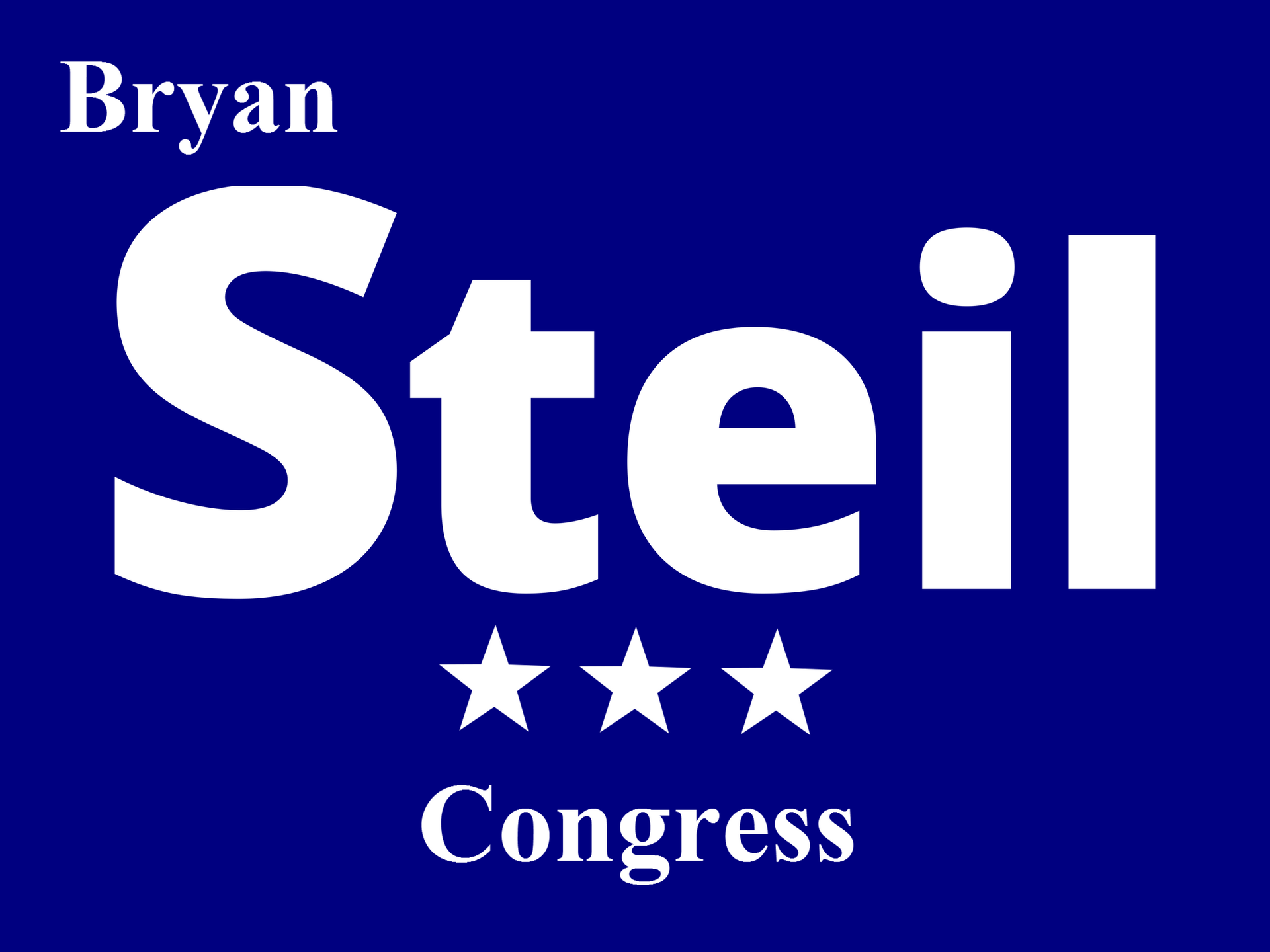 Our veterans represent the very best of us. Their bravery and loyalty is unmatched and they deserve the best care our nation can provide. Bryan is passionate about serving the veterans in this district. That is why Bryan is forming a Veterans Coalition - to hear your input and best serve you in Congress, should he be elected on November 6. 

Bryan is honored to earn the support of men and women across all branches of our nation's military who call Southeast Wisconsin home. 

If you're a veteran, we'd be honored for you to join our Veterans Coalition by signing up here.